Improve the speed of receiving your payments and reduce the time spent collecting payments!
Send us your request and we will contact you shortly.
Payment gateway, the essential tool for today's businesses!
NAXELLA is your partner of choice when it comes to choosing the right payment solutions for your needs at the right price. Customers tend more and more to pay their bills while accumulating points on their credit cards. Enter the virtual payment era and offer your clients to pay with the payment method of their choice. Our payment gateway will make it easier to collect payments. Our committed experts will guide, advise and train you. They will ease the transition to your new virtual gateway. Make it easier for yourself, save time and collect more payments right away! Our payment gateway allows you to receive your payments faster and more securely. This payment solution is ideal for all businesses who want to receive their payment faster. Take advantage of our payment gateways that meet the industry's highest PCI security standards and ensure you have a seamless payment platform between you and your customers!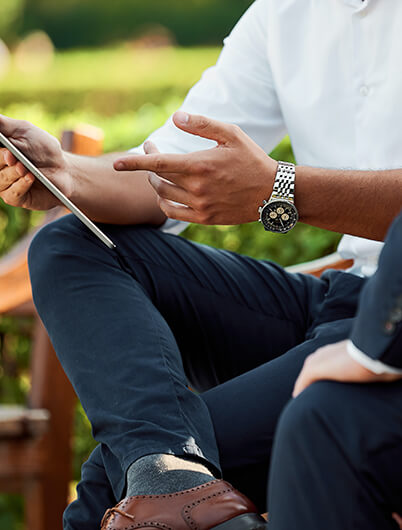 The benefits of having a payment gateway
Secure payment processing with multiple features
Benefit from our secure payment gateway
Our virtual payment gateway is secure and PCI certified following the payment industry guidelines. It will offer you a multitude of possibilities such as: take payments manually or on mobile and search for a transaction, refund a transaction or perform a pre-authorization, issue invoices for your customers so that they can pay directly online, run transaction reports and more.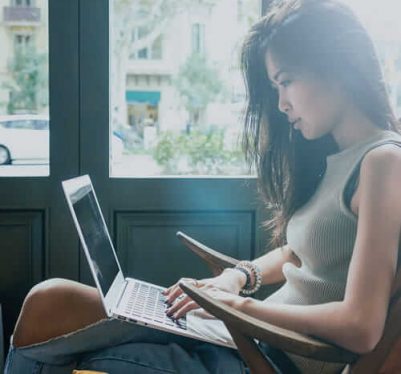 Respecting the highest data protection standards
NAXELLA offers virtual payment gateways that allow you to easily schedule automatic recurring payments from your customers. You can automate recurring tasks to minimize oversights and receive your payments with ease! Save time and make collecting payments easier by offering recurring billing plans to your customers. In addition, payment receipts are sent automatically, as soon as the transaction is approved. Finally, with our payment gateway, you will be able to activate notifications to stay informed of the expiration dates of your customers' credit cards. Don't miss any sales opportunity and let your customer know to continue to receive your payments hassle-free!
Centralize your operations and receive payments anywhere
Accessible from anywhere and efficient
Whether you are on the road, at the office, at the store or home, you can now take payments everywhere. Our payment gateway allows you, among other things, to take payments from your mobile or any other device using the app. You can also choose to use a terminal that would be integrated directly to your payment gateway. Multiple choices of terminals are available. It is now possible for you, thanks to this solution, to centralize all your transactions at the same place; whether they come from your virtual terminal, your mobile application, your terminals or your online store!
Stop chasing your clients and receive your payments faster.
Automize With our virtual payment gateway, you can benefit from a recurring payment plan for your customers and scheduled alerts when cards expires
Captation payment wherever you are.
Make payment consolidation easier by connecting your gateway to your favorite apps and using available reports.
Would you like to learn more on our payment gateway?