Discover all of our payment solutions
in one click
Naxella helps you find the ideal payment solutions for your needs and quickly grow your business. Our team of experts will easily guide you to make an informed choice and support the achievement of your goals. Explore all of our payment solutions now to find the ones that will best apply to your reality!
Our payment terminals allow you to accept ALL payment methods
Enjoy mobility and transaction flexibility with our payment terminals. They allow you to accept all payment methods in a pleasant and secure way for your customers.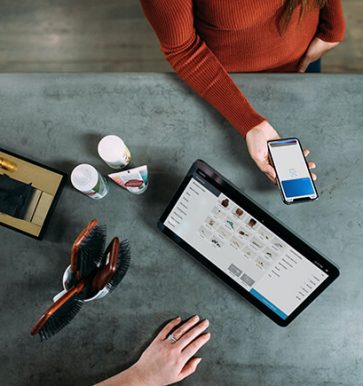 Enter the digital age for ALL your transactions
Wherever you are, our payment technologies will allow you to adapt to your customers and offer them a pleasant experience. Easy to use, centralize your payment transactions easily across all your mobile devices.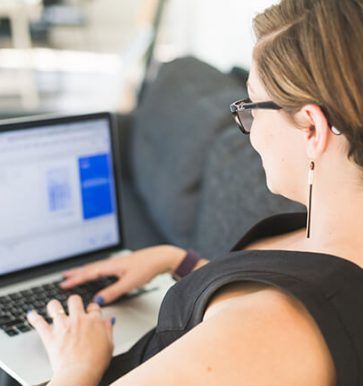 Receive your payment faster in a secure way.
Easily connect to our virtual payment gateway and quickly collect online payments from your customers anywhere in the world and with any device.
This comprehensive payment solution allows you to limit your costs, centralize your payment transactions.
Optimize the entire process of the secure payment experience. Our virtual payment gateway is also secure and certified according to PCI standards, a benchmark in terms of security in the payment card industry. Thus, benefit from a secure customer vault where transaction data and your customers' information are protected!
Integrating payment into your online business has never been so easy and fast
This payment solution will allow the integration of your existing platforms in a blink of an eye! Thus,provide a simplified e-commerce experience.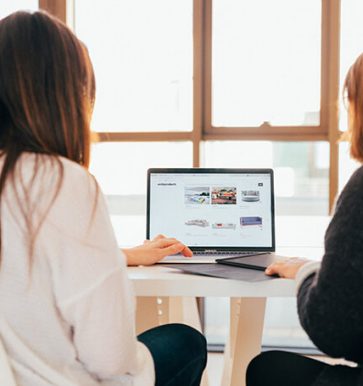 This is new to you? Let our experts guide you
You can also have your website created from A to Z with our online store creation service. Control the customer experience from start to finish to get better results, sell and accept all payment methods online.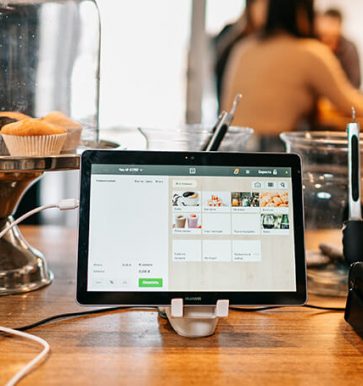 Management software for restaurant, stores (POS) and hotels (PMS)
Our specialized management systems will meet your expectations!
This innovative system integrating payment technology will make it easier for you to reach your goals and charmyour customers. With turnkey systems that control the entire management of your operations.
All in one management system!
You will not be able to do without it! Whether you need online ordering or management on the floor of your operations, you can synchronize everything in real time. Improve your efficiency now.
Payment facilitator and integrated service
A service of highly qualified experts derived from the biggest players in the industry.
Easily achieve your set results without getting lost in the complexity of the payment! Focus hassle-free on growing your business and benefit from personalized, expert payment service to get your products where you want them. Throughout the process, you will be accompanied by a team of highly qualified experts who will take care of properly guiding you on the integration of payment into your software and platform.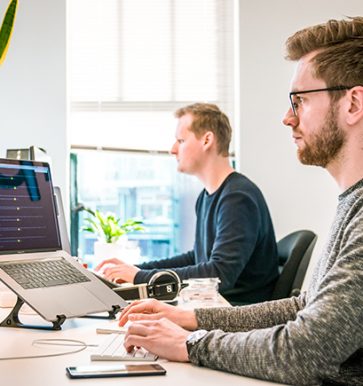 A new source of recurring income at your fingertips.
Take advantage of the payment expertise that is at your fingertips to meet your business needs. Let us show you the benefits of doing business with the biggest players in the industry and learn how to easily leverage additional income.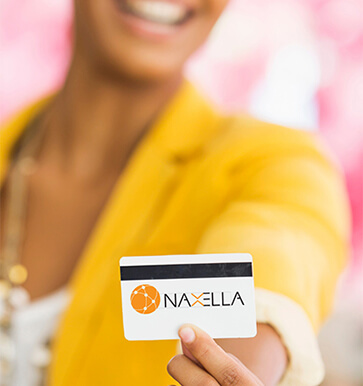 Loyalty gift card program:
Naxella allows you to have programs that allow your customers to offer your products and services to the people they care about. Increase your income and enjoy faster cash flow with one of these programs.

Increase the recurrence of your customers with loyalty programs while offering points, material gifts or cash back to thank them for their loyalty. Consult our payment terminals and the management software offering the programs.
You have a question ? Call us !
What our customers say about NAXELLA!
Many customers are satisfied by our global payment solutions. Make the change to NAXELLA and experience it for yourself!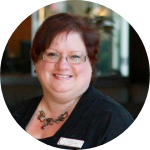 "I want to emphasize on the professionalism at NAXELLA. We made the change to go with them and everything went super well. The team accompanied us from start to finish with the installation of the equipment to make sure everything was perfect. They took care of all the paperwork and communications with Elavon and other suppliers. Thank you to the entire team for your efficiency!"
FLORENCE M Haute Coiffure Française
"Unparalleled service from a dedicated team! We have been using NAXELLA's services for 5 years now. We do thousands of transactions a year and everything is always going well. We need a reliable system with customer service that can respond to us in real time. We work in the snow removal industry and if our customers have difficulty paying online, we can lose a lot of revenue and jeopardize our reputation. They also have the ability to bridge between our platform and theirs, further facilitating the process and allowing us to close sales quickly and without human intervention."

Association des hôtels du Grand Montréal (AHGM)
"At the AHGM, we consider ourselves privileged to have been able to develop such an interesting partnership with NAXELLA for the benefit of our members. We only received amazing comments from the hoteliers who do business with Marie-Eve and her team. Professionalism, efficiency and competence are the words that come up most often. Not to mention the substantial savings they made! On a personal level, it is always a pleasure to work with Marie-Eve and I am grateful for her support for the association in these more difficult times for the hospitality industry. Thank you!"