You enjoyed your experience with NAXELLA and would like to refer us or would like to become a partner of excellence with us?
Do you like our services?
Share your positive experience with NAXELLA by referring us and let us reward you. Fill out this form and when the referred company becomes a client, we will send you $250 . We are pleased to recognize you for this sharing and we believe that long-term relationships should always be win-win!
Become a partner of excellence with NAXELLA
Want to build your own customer portfolio and build an additional substantial revenue stream in the payment industry? We are here to support you.
The NAXELLA infrastructure will support you as a partner! Working with all the biggest players in the industry and having access to all the solutions available on the market, you will have everything you need to succeed. Partner with our dynamic, passionate team for whom the growth of its partners is at the heart of our priorities.
You will have everything in hand to succeed and focus on your strengths for the development of your business. Benefit from automated tools, human support, training and access to all the most important processors in the industry as well as all the solutions. All that's missing is you!
NAXELLA pays particular attention to the choice of its partners. It is essential that they are specialists in their fields so that we can offer you the best on the market and cutting-edge expertise!
They are also key players in the growth of our services. Thus, we work with them to better serve you and give us the means to achieve our ambitions, in terms of development. We sincerely believe that unity is strength, so it is important to maintain solid and lasting collaborations with our partners.
We work with all the biggest players in the payment industry. All subject to the same industry standards, we make sure to offer you solutions so that you have peace of mind.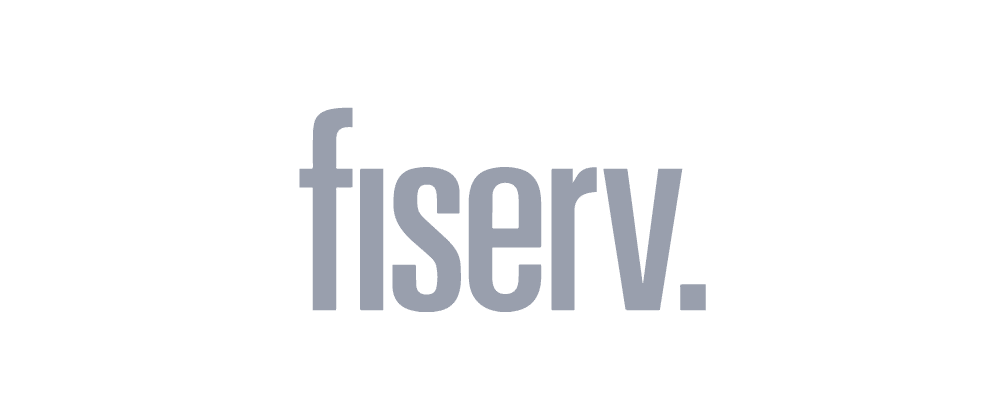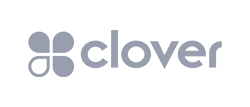 Access to the greatest players under one roof. Doing business with all the biggest players in the payment sector, we have access to all payment solutions available on the market, approved and respecting all industry security standards.
A range of solutions for you. Regardless of your choice of systems and solutions, we will have the payment gateway that you need and that will be compatible with what you have. Thus, you will have the opportunity to do business with NAXELLA to take advantage of its competitive prices and its A1 service!

You have a question ? Call us !