Integrate our online store and ordering API and get a flawless payment platform
Send us your request and we will contact you shortly.
Integrate our online store API or offering an exceptional experience for online ordering will never be as easy!
Take advantage of unparalleled service to accompany you throughout the process. With NAXELLA, you will always get quality service from our experts. No more headaches caused by misunderstandings of the fine print in your contracts, our team of trained experts will guide you through the entire process. Integrating an API for your online store has never been easier! Benefit from a rapid integration with an API compatible with all types of websites with our various solutions for online stores. You can easily build a more secure payment experience for you and your customers. No matter which design tool you choose for your store, we have the right solution for you. Do you want to deliver an exceptional shopping experience to your customers quickly? Choose our turnkey online ordering service. It will allow you to offer your services and products online in no time! Increase your income while giving your customers the chance to order their favorite products from the comfort of their living room!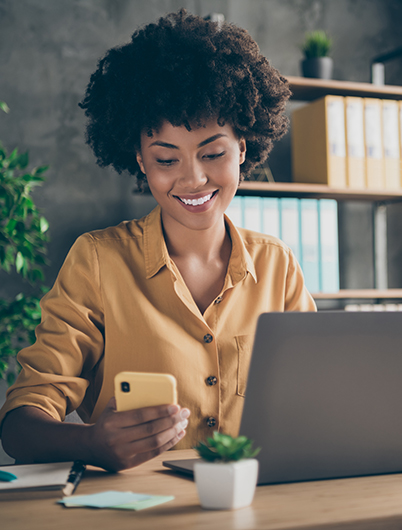 API and integrating your payment for your online store
The solution you need no matter the platform you choose.
Integrating payment has never been easier and faster with our team of experts, our multiple platform partners and our plugins. Do you need a reliable, cost-effective payment solution that allows you to take all types of payments hassle-free? We have what you need! Seamlessly adapting to your existing platforms (Shopify, Woo commerce, Wix, et plus encore), it will allow you to offer a smooth, optimal and secure payment experience.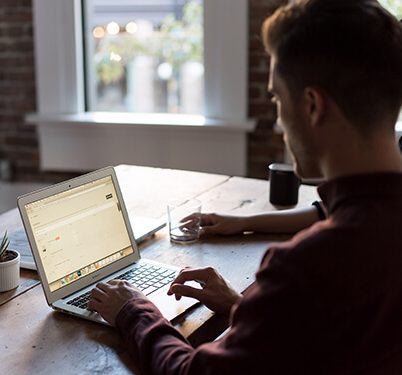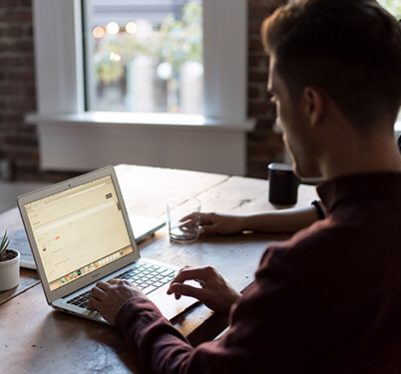 Establish your fair transactional profile
Avoid the hassle by doing business with acquirers directly.
Our experts will take the time to properly establish your transactional sales profile, which is essential to avoid any future unpleasant situation, such as reserves of your funds. Thus, provide a simplified and secure online experience for you and your customers.
Access your data on a virtual payment gateway
Track your online commerce activities in real time.
When you activate an API for your online store, you also get a full-featured virtual payment gateway where you can manage all of your transactional activities in one place. You can also run reports, make refunds, search for transactions and even make a transaction if necessary! Follow your online sales in real time and from anywhere with your own virtual payment gateway. you can easily track your transactions thanks to this payment solution. You can also take advantage of a secure customer vault to store the sensitive information of your customers who wish to save their payment information for their next purchases!
An easy integration with all platforms.
PCI DSS and 3D-Secure compliance
A stable and secure platform for processing your payments that meets the highest security standards in the payment industry.
Access to your data in real time
Track your transactions in real time
A simplified shopping experience
Increase your online store traffic with a hassle-free shopping experience.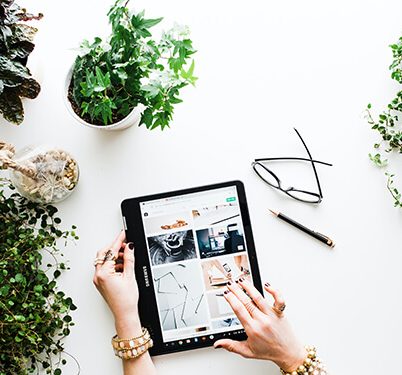 Increase your income by being present online
With our online order design service, you will be able to make sales quickly by providing an online platform to your current and future customers. Strengthen your online presence with our intuitive platform. You can easily integrate all your products and services to become operational without requiring development costs. Make the virtual shopping experience your own from start to finish. Increase your income while giving your customers the chance to order their meals or their favorite products from the comfort of their living room!
An inexpensive and easy-to-set up platform
Solutions based on your budget and needs
Using our solutions, you can easily customize your online order and adapt it to your image quickly. You don't have to spend hundreds of dollars on a transactional site to offer your products and services online. With our intuitive platform, creating an online ordering platform has never been easier! Start your order online now and get extra income instantly.
Simplify your operations management by centralizing them
Manage everything from one place and increase your efficiency
You can now manage everything from one place. You can manage your actions completely online, have access to reports, adjust your sales strategies and reduce errors by having a turnkey platform that centralizes all of your business information. Integrated into a high-performance POS, online ordering then becomes the continuity of your point-of-sale operations. Benefit from centralized real-time management of all your in-store operations, online orders to save considerable time and increase your efficiency. Discover every possibility with KOOMI, TALECH and CLOVER.
A platform created in your image in a few clicks.
Offer your products and services online and win new customers!
Offer your products online and personalize the shopping experience.
Centralized your operations
Integrate the complete POS allowing you to easily manage your operations from one place
You want to learn more about online orderings?